Accsoft introduces SPA Online
SPA Online allows Contractors, Recruitment Agencies and Clients to process and approve timesheets online.

SPA Online is web portal designed for Recruitment Agencies. It processes all online timesheet submissions and approvals.

SPA Online seamlessly processes timesheets to Access Accounts Dimensions and Sage Accounts through its intranet Placement Manager.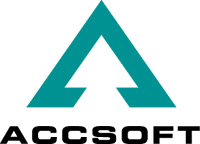 Phone: 0844 745 2010
Fax: 0844 745 2010
---
www.accsoft.uk.com | Accsoft | PO Box 719, Bromley, Kent, BR1 2XX
copyright 2016